Price Cap on Stents— A Sign of Changing Times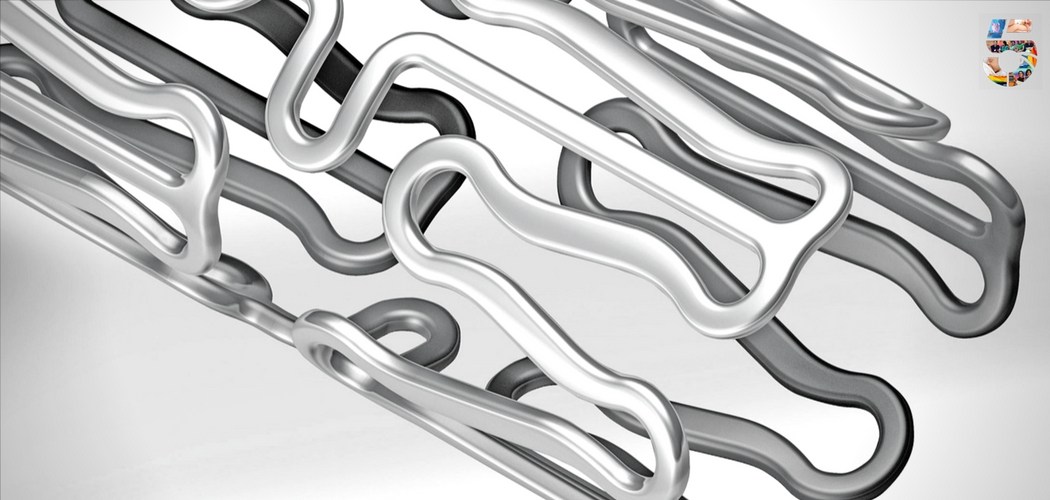 Healthcare expenses are a major cause of impoverishment for working families in India where low government spending has left several hospitals in an appalling state. In fact, 70 percent of the population still pay out of their pockets and depend on loans from banks and money lenders for medical emergencies. Clearly, the revised price cap of cardiac stents could help alleviate financial distress to some extent.
Last year, the National Pharmaceutical Pricing Authority (NPPA) fixed the ceiling price for stents stating high margins, high incidence of coronary artery disease, and information asymmetry between the patient and doctors.
COMPLEXITY OF THE PROBLEM
Consumables and implants including stents constituted 19 percent ($720 million) of the total industry size in 2014, which was expected to grow annually at a rate of 14 percent between 2014-2020, according to a report from Deloitte and Nat Health, an industry body representing healthcare providers. Statistics from think tanks show that the increasing number cath-labs and coronary interventions in India have led to a rise in healthcare expenses. While cath-labs have more than doubled in the last five years, from 251 in 2010 to 630 in 2015, coronary interventions rose 51 percent within a year, between 2014 and 2015.
WHAT IT LOOKS LIKE AFTER A YEAR
Stent price capping has enabled many patients to afford new generation Drug Eluting Stents (DES) instead of old Bare Metal Stents (BMS). In fact, use of BMS drastically reduced by 30 percent and replaced by DES, say experts.
The official twitter handle of NPPA states that the number of medical tourists has also increased. The number of medical visas issued to Bangladeshi patients rose to 1,180,129 from 96,849, after the regulation was introduced.
Further, this policy has reduced angioplasty procedure costs in tier 1 and metro corporate chains and standalone private hospitals up to 18 percent, as per Advanced Medical Technology Association (AdvaMed) study.
COMMON MAN ECONOMICS
Bhupendra Singh, Chairman of NPPA, tweeted "Like GST and demonetization, cardiac stent price capping is a tectonic shift of low magnitude in the healthcare sector. Long-term benefits and relief will outweigh short-term pains." He also pointed out that the preliminary data shows that there is a 4 percent shift in the market in favour of indigenous manufacturers.
Have domestic players gained any advantage? Ganesh Sabat, CEO of Sahajanand Medical Technologies points out that NPPA has provided a level playing field in the industry. "The forces which will drive the markets will be product features, service levels and patient outcomes. Domestic players have thinner struts, biodegradable polymers, longer lengths, wider product range, efficient logistics that can supply to the innermost part of India in the shortest possible time. Also, domestic players have the highest amount of published data on Indian patients. People trust locally manufactured products for their safety and efficacy," he explains.
Increased interventions have resulted in a higher number of stents being used in procedures. The data shows that 4,75,000 stents were used in 2015 for 3,75,000 coronary interventions. In comparison, only 1,46,719 stents were used in 1,17,420 cardiac interventions in 2010.
WHAT NEXT FOR MEDICAL DEVICES?
When it comes to medical devices, many experts believe that the priority should be placed on quality, innovativeness, efficacy and patient safety, and not where the product is manufactured. Medical Technology Association of India points out that while Make In India is very important for MTaI and its member companies, they would like to see more level playing field in favour of product quality and efficacy. They believe that this will increase technology uptake in the Indian market, benefit patients, and expand the market size. This, in turn, will attract global companies to manufacture in India. "This is how India has become self-sufficient on products such as sutures, blood bags, x-ray equipment, and hundreds of other medical devices. International medical technology companies have access to global research and it will be important for local policy to connect this research with local development and manufacturing," states MTaI.